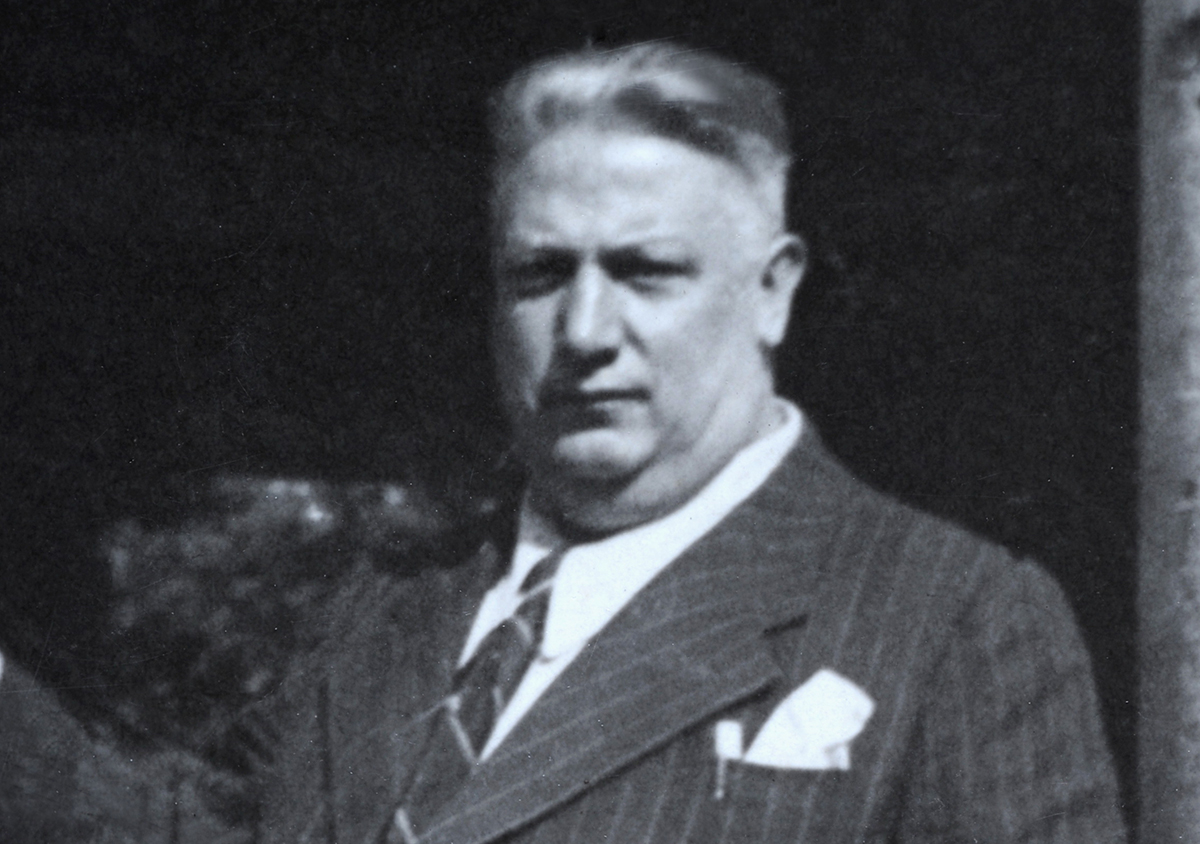 Founder Piero Morseletto and the Bottega Morseletto
Sculptor and entrepreneur Piero Morseletto was born in Vicenza on December 23rd 1887. He studied first at the Accademia Olimpica in Vicenza and then at Milan's Accademia Brera, where he was awarded two Gold Medals as best pupil. Later he was to be awarded the Gold Medal as a Master Craftsman and exhibited at the Venice Biennale, the Milan Triennale and other important events.
Soon he combined his skills as a sculptor with those of an entrepreneur, founding Bottega Morseletto, specialized in realization of ornate workmanship with Vicenza Stone. There, craftsmen worked on this stone over the decades, building up a set of technical and productive skills that enabled them to perform any sculpture- or architecture-related task.
---

Longwood Gardens
The first phase of the new workshop culminated in the 1920s and 1930s, when Piero Morseletto was contacted by American magnate Pierre S. du Pont and his wife for an Italian garden project on their estate in Pennsylvania, now known as Longwood Gardens, one of the largest private gardens in the world.
In 1931, work was completed on the Italian Water Gardens, beautifully decorated throughout with Italian craftsmanship – fountains, water features, statues and allegories made out of Vicenza stone by Piero and his stonemasons and sometimes finished on site.
Piero's original drawings, in white ink on blue paper, can still be seen today at the Longwood Foundation museum.
---

A change of name: from Bottega Morseletto to Laboratorio Morseletto
As time went by, we refined our research into traditional working techniques and finishes, moving on from local marble and stone to various other types of marble, even rare or precious ones.
We explored sectors parallel to traditional stoneworking, breathing new life into them, with research and applications on ancient lime-based plasterwork (rasato and marmorino). By recycling lime, brick and marbles, ancient floorings known as Venetian Terrazzo and Palladiana gained a new lease of life; at the same time we explored technological issues related to plaster, wood, metal and glass.
Our knowledge, experience and skill continued to make headway, and with that progress came an inevitable name change, from Bottega Morseletto to Laboratorio Morseletto.
---

The second generation and the international dimension
In the 1950s, two of Piero's sons – Paolo and Leonardo – came into the company, injecting new energy and stabilizing the international horizons of the Laboratorio. The firm moved its headquarters to the industrial area of Vicenza, where it remains to this day, investing heavily in new technologies for marble working.
---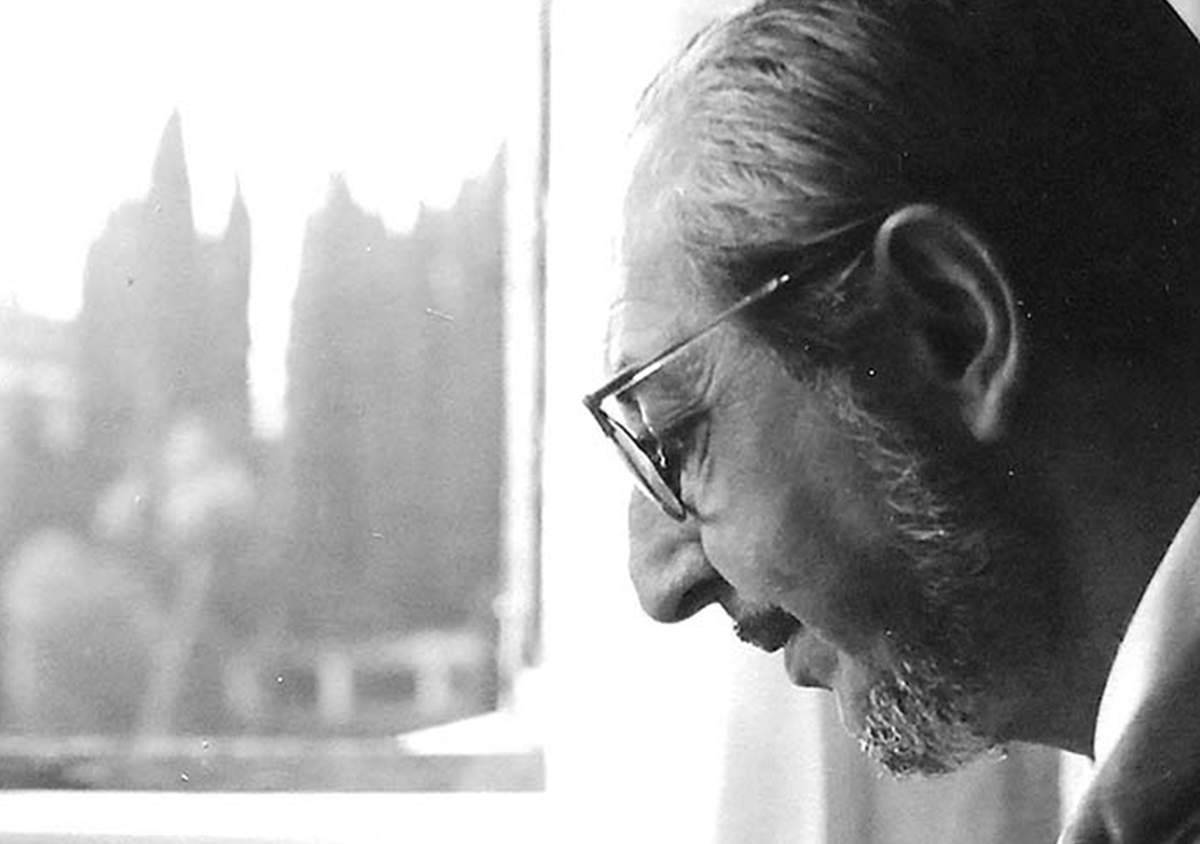 Meeting Carlo Scarpa and great architects and designers
In recent years, the history of the Morseletto family has become synonymous with some of the greatest names in architecture and design, first and foremost Carlo Scarpa.
Combining the Maestro's wisdom with the Laboratorio's expertise and experience resulted in works of incomparable beauty, including the Brion tomb in San Vito d'Altivole (1969), the Galli tomb at the Sant'Ilario cemetery in Genoa (1978) and the Castelvecchio Museum in Verona (1958/1975).
Since the 1960s, the Laboratorio has been working with some of the world's top architects and designers. Morseletto's art has spread to some of the planet's most beautiful places, sometimes freely visible to all, such as a building, a villa, a façade, and at other times hidden away in some designer interior.
Commissions came flooding in, leading the Laboratorio to work with such professionals as Afra and Tobia Scarpa, Pierluigi Cerri, Cini Boeri, Vittorio Gregotti, Angelo Mangiarotti, Piero Porcinai, Paolo Piva, Ettore Sottsass, to name but a few.
---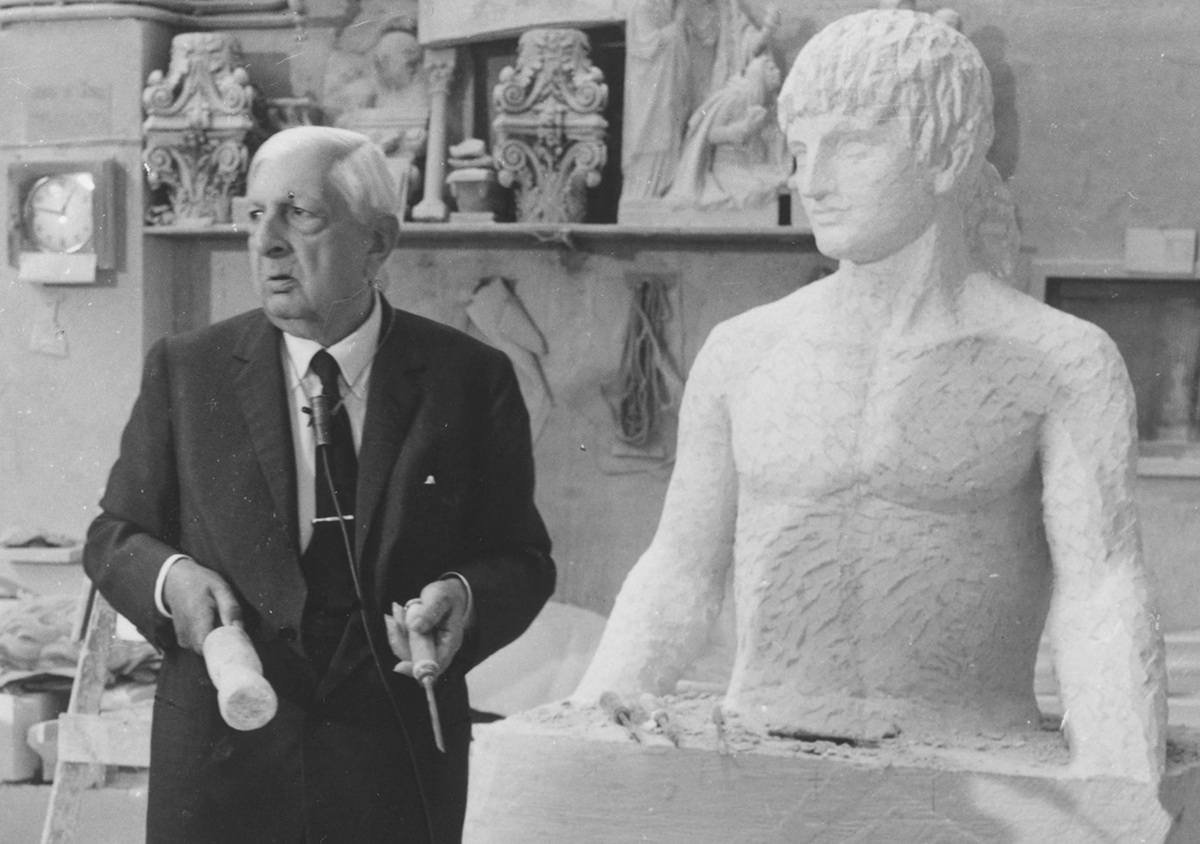 Sculpture
Sculpture, at the origin of Laboratorio's history, take on an international dimension. Great artists and sculptors such as Giorgio De Chirico, Gino Bogoni, Miguel Berrocal, Mario Rossello and Roberto Burle Marx saw some of their works implemented within the walls of the Laboratorio.
---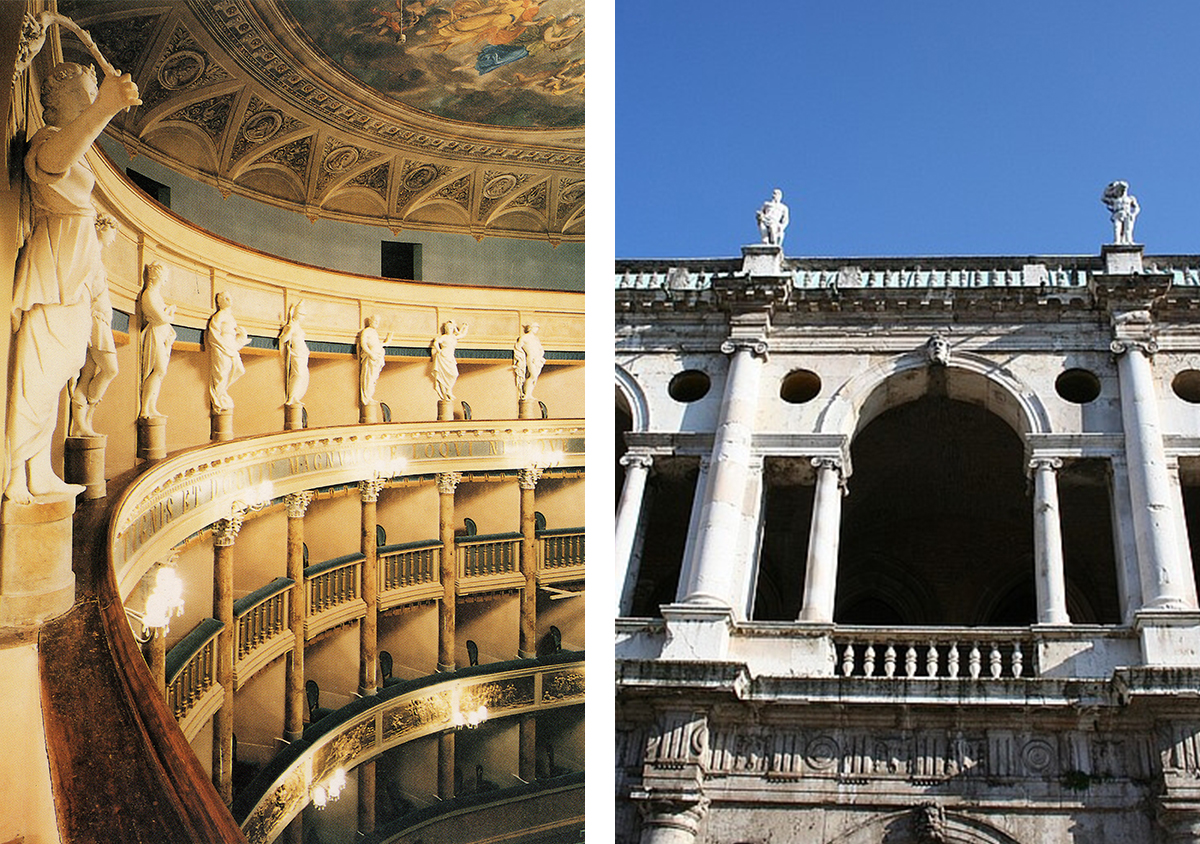 Restoration
These years featured restoration of the highest level of such architectural monuments as the Palladian Basilica and the Loggia del Capitaniato in Vicenza (by Andrea Palladio), the Municipal Theatres of Bologna, Carpi, Lugo, Ravenna and Faenza, Palazzo Bevilacqua in Verona (by Michele Sanmicheli) and many others.
---

Third generation: innovation and major building projects
From the 1980s onwards, the Laboratory and its current management team of Barbara and Deborah Morseletto shifted up a gear, moving more towards constructing complex structures, that only the quality, experience and craftsmanship of Morseletto workers, along with the in-depth knowledge within the technical department, could address and complete to the high standards required.
These years saw the construction of the Bulgari store in New York (with Piero Sartogo), of the Hotel Du Grand Sablon in Brussels and the Cappello Hotel in Ravenna (Ferruzzi Group), the interiors of Casa Benetton in Treviso (with Tobia Scarpa).
Nor should we forget the original craftsmanship in our working of local stone, seen at the Abbey of Sainte-Madeleine du Barroux (in France) entirely made of Vicenza Stone (white, yellow and grey), at Villa Zéro in Cap d'Antibes, Palazzo Albrizzi in Venice (with Antonio Foscari) and more recently at the DG Bank in Berlin by Frank Gehry, the Museum of Modern and Contemporary Art (MART) in Rovereto, designed by Mario Botta, and the "Terme di Merano" by Matteo Thun.
Morseletto's touch has shaped many showrooms and boutiques for famous fashion brands, such as Aspesi and Damiani (Antonio Citterio & Partners); Valextra (Studio Cerri & Associates/Pierluigi Cerri, Alessandro Colombo Architects); Unifor (Afra and Tobia Scarpa); Valentino, Brioni, Bally (David Chipperfield Architects); Celine, Hermes (RDAI architecture) Dior, Chanel and Louis Vuitton (Peter Marino Architects).